Top 4 Places in Bangalore for a Photoshoot
When it comes to photography in Bangalore, there are many places that can be listed out. We all know this metro city has many sightseeing areas and places, including great infrastructures, parks, worship places, city outskirts, and many other places. People around the world love photography; while some love photographing, some love getting clicked. 
If you are looking for the best places in Bangalore for a photoshoot, here are your top choices. 
The Town of Potters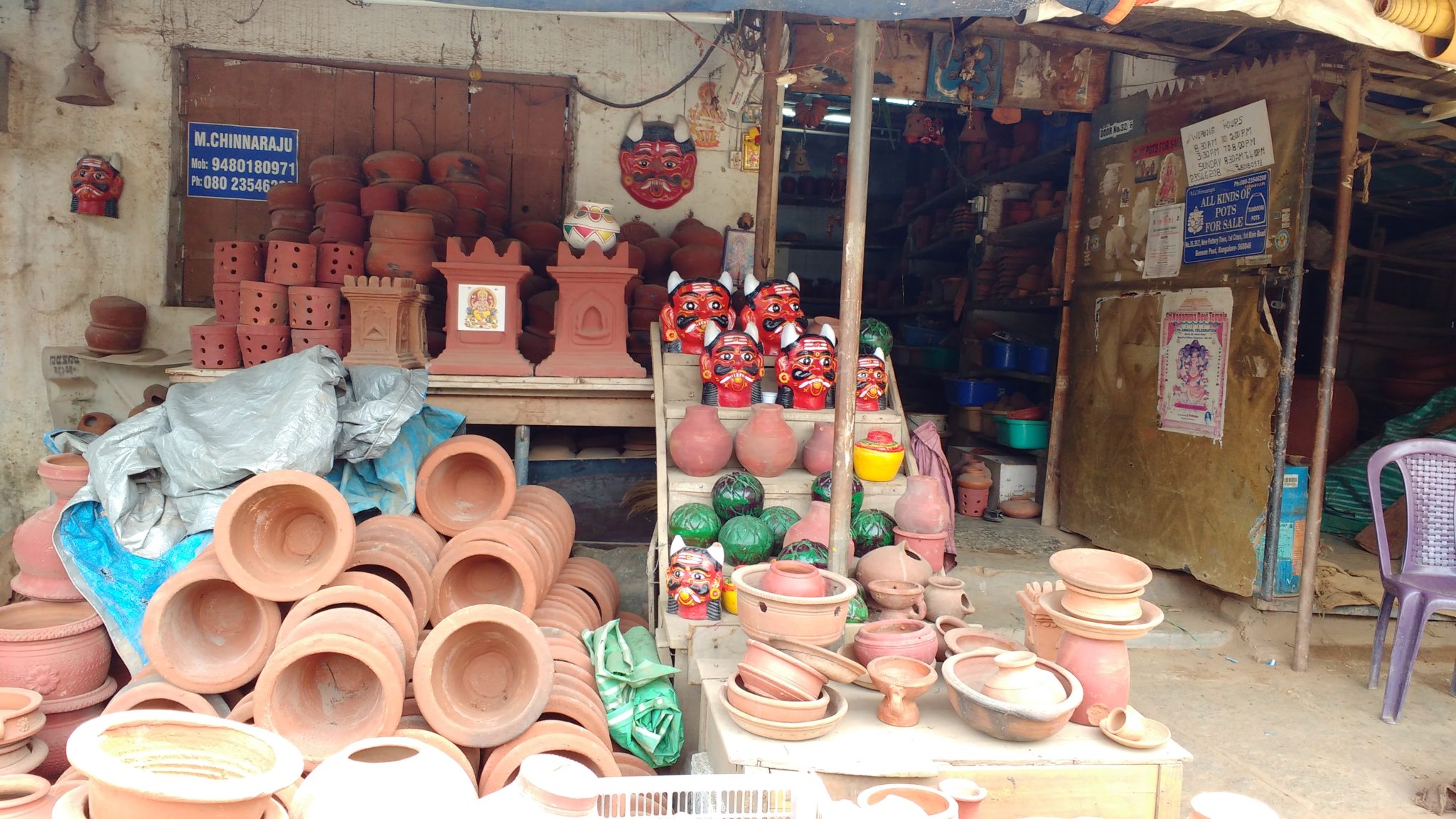 With a great touch of ethnic ways to make a pot and other clay materials like idols and statutes, this place is a photographer's paradise. The best time to visit this place is during Ganesh Puja or Durga Puja as at this time, all the potters here are into creating new and different types of statues and idols. And you can get the best pictures with them; moreover, there are many free and some paid pottery classes, so you can also get clicked while doing it.
Ramanagar
If you are fond of mountains and hilly areas and big granite stones, then this place is best for you. Ramanagar is full of caves and you can also capture birds in your camera lens, including the endangered ones too. This place has a large and very beautiful lake providing you with boating facility and this place is too good for capturing sceneries. 
Hassan 
Are you tired of capturing all the greenery around you and monuments? What about some medieval period pictures? Are you interested in something like capturing very old monuments and old civilizations? Then this place is best for you. There are sanctuaries and strongholds that are made of dark rocks cut out of mountains. Along these lines, your photos would get that medieval look with little exertion. If you move to highly contrasting mode, you have yourself an extraordinary photogenic Narnia.
Hesaraghatta Lake
This is a very beautiful man-made lake on the outskirts of Bangalore at around 180kms and this place is best for the water bodies. The best thing about this place is that it is also a bird-watching place. It has an exotic collection of birds in it coming from all around the world and hibernating here. This place is best for photography in the early mornings.
Grab your cameras and head out to any of these places for a memorable photography experience.