The Top 5 Places in Bangalore for a Weekend Breakfast
In this era where night owls are among the majority, we have some people who are still early birds and love to wake up early. And with waking up early comes the first thing you think of is "what will I have for breakfast today?" Many things come in mind when you live in a city like Bangalore where options for having different breakfast is vast. And to choose among these restaurants gets very difficult.
Here we have listed out some of the best restaurants in Bangalore for breakfast.
CTR (Central Tiffin Room)
One of the best restaurants in Bangalore situated in Malleshwaram with a next-level tasty breakfast. This restaurant is one of the oldest in Bangalore set up in 1920 and now has many branches throughout the city. Idly, dosa, khara bath, kesari bath – just everything served here is scrumptious. 
Hole in the Wall Cafe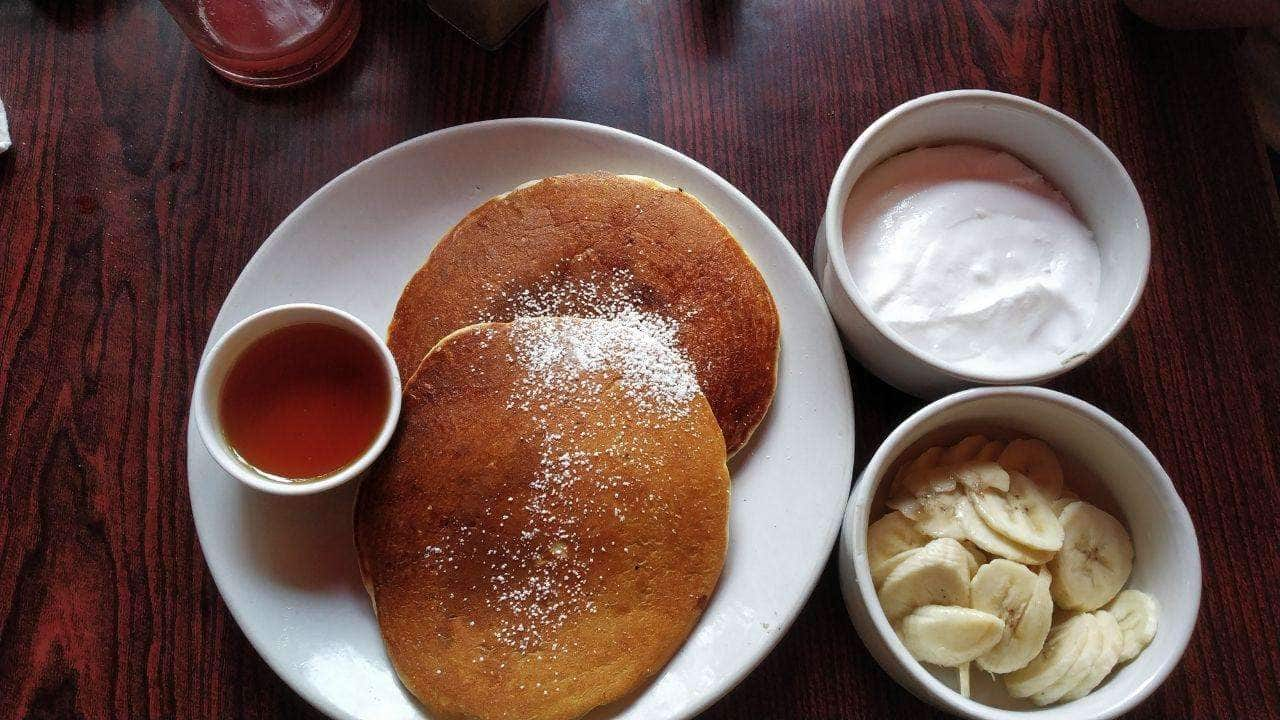 Are you fond of English breakfast? Then, this is the place to go to. From scrambled eggs to sausages, everything served here is completely dedicated to this genre of breakfast and the dishes are absolutely mouth-watering. Situated in Koramangala, this place is really amazing and sees customers from all corners of the city.
154 Breakfast Club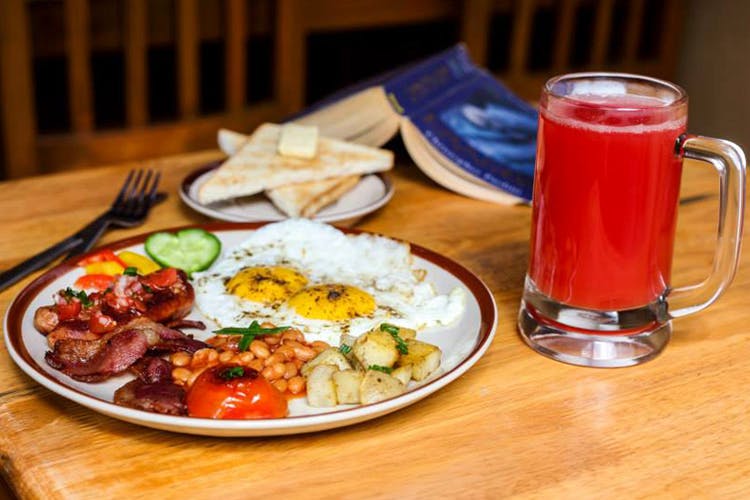 Another delightful restaurant in Koramangala will get your attention as soon as you know about it. This restaurant is for post-hangover people who love to eat some good and heavy stuff after waking up with a hangover with dishes like scrambled eggs, bacon, and pancakes. And the juices like strawberry milkshake and mango juices will get you in good mood. 
Mavalli Tiffin Room (MTR)
This is one of the oldest restaurants of Bangalore. Started around 93 years ago, it still serves the best to its customers. Serving the best of South Indian food and the best filter coffee of the town, this place has always attracted people for the food it serves.
Brahmins Coffee Bar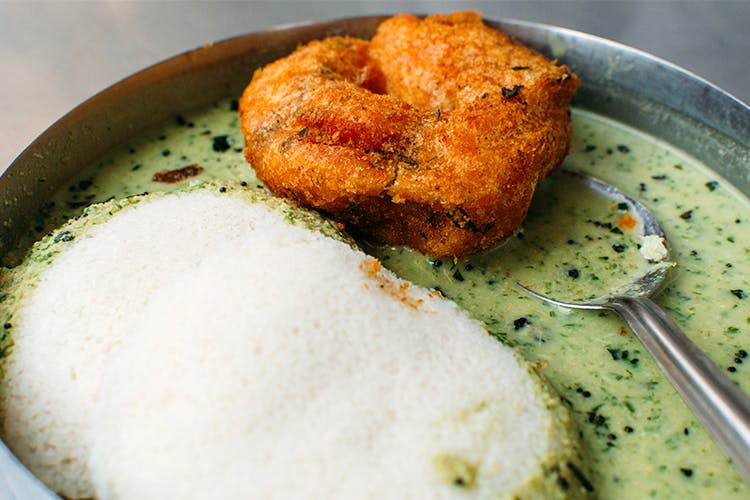 This restaurant is around 4 decades old and serves the finest quality of breakfast from South India. Situated in Basavanagudi, this place serves you the best Kesari Baath, Rawa Dosa, and many other South Indian items.
Now that you have the list of the best restaurants in Bangalore for a weekend breakfast, it's time to decide where you want to head to.